3 UNITS – UNDER CONSTRUCTION
1334 22ND ST NW, WASHINGTON DC 20037
2 UNITS - UNDER CONSTRUCTION
1225 Girard St NW, Washington DC 20009
Under Construction
12513 MEADOW FARM RD, POTOMAC, MD 20854
Under Construction
12320 Briarbush Ln, Potomac, MD 20854
Under Construction
902 KRAMER CT SE, VIENNA, VA 22180
Under Construction
17343 Cannonade Dr, Leesburg, VA 20176
Under Construction
6010 Corewood Ln, Bethesda, MD 20816
Under Construction
15806 Seneca Run Ct, Germantown, MD 20874

Under Construction
1105 Kelso Rd, Great Falls, VA 22066
Under Construction
9920 Bentcross Dr,Potomac, MD 20854
42 TOWNHOMES - UNDER REZONING
PARKSIDE AT BELMONT - ASHBURN, VA 20147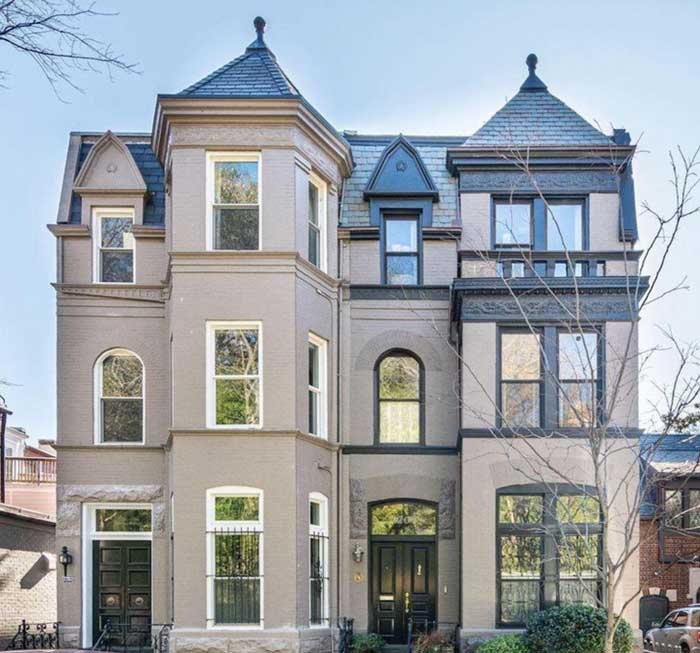 2 SEMI-DETACHED HOMES - UNDER DESIGN
3821 FULTON ST NW, WASHINGTON DC 20007
3 SINGLE FAMILY HOMES - UNDER REZONING
TYSONS ESTATES – VIENNA, VA 22182
4 SINGLE FAMILY HOMES - UNDER SUBDIVISION
GATEWAY TO TYSONS - VIENNA, VA 22182
2 SINGLE FAMILY HOMES - UNDER REZONING
8910 OLD COURTHOUSE RD, VA 22182
4901 BAYARD BLVD, BETHESDA, MD 20816
6603 33RD ST, FALLS CHURCH, VA 22046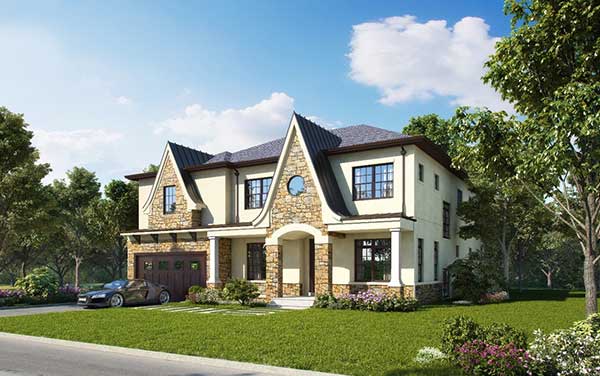 105 SAINT BERNARD DR, VIENNA, VA 22180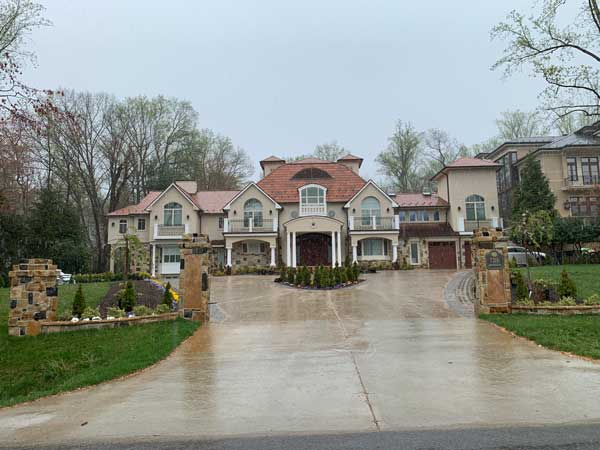 7215 Arrowood Rd, Bethesda, MD 20817
8431 & 8433 LEE HWY, FAIRFAX, VA 22031
1856 BROTHERS RD, VIENNA, VA 22182
106 SAINT BERNARD DR NE, VIENNA, VA 22180
4847 Crescent St, Bethesda, MD 20816
7803 Westfield Dr, Bethesda, MD 20817
2105 Pimmit Dr, Falls Church, VA 22043
3 UNITS – UNDER CONSTRUCTION
1334 22ND ST NW, WASHINGTON DC 20037
2 UNITS - UNDER CONSTRUCTION
1225 Girard St NW, Washington DC 20009
Under Construction
12513 MEADOW FARM RD, POTOMAC, MD 20854
Under Construction
12320 Briarbush Ln, Potomac, MD 20854
Under Construction
902 KRAMER CT SE, VIENNA, VA 22180
Under Construction
17343 Cannonade Dr, Leesburg, VA 20176
Under Construction
6010 Corewood Ln, Bethesda, MD 20816
Under Construction
15806 Seneca Run Ct, Germantown, MD 20874

Under Construction
1105 KELSO RD, GREAT FALLS, VA 22066
Under Construction
9920 BENTCROSS DR,POTOMAC, MD 20854
42 TOWNHOMES - UNDER REZONING
PARKSIDE AT BELMONT - ASHBURN, VA 20147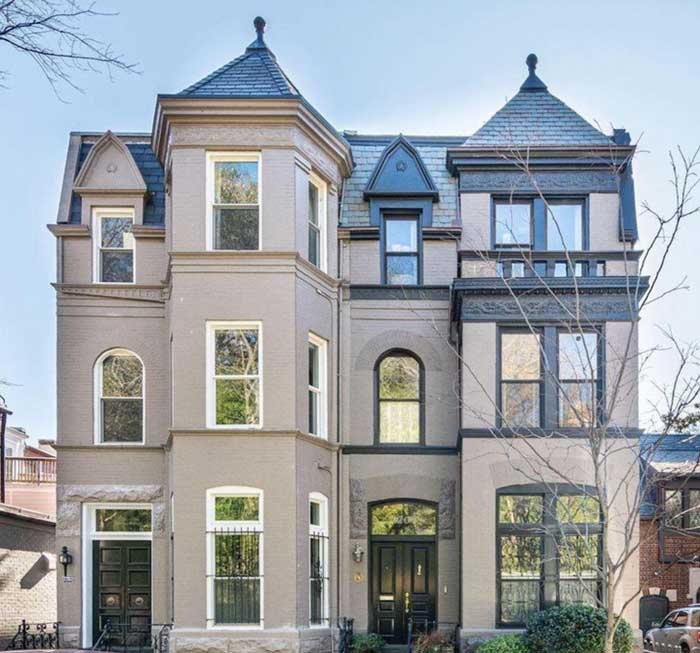 2 SEMI-DETACHED HOMES - UNDER DESIGN
3821 FULTON ST NW, WASHINGTON DC 20007
3 SINGLE FAMILY HOMES - UNDER REZONING
TYSONS ESTATES – VIENNA, VA 22182
4 SINGLE FAMILY HOMES - UNDER SUBDIVISION
GATEWAY TO TYSONS - VIENNA, VA 22182
2 SINGLE FAMILY HOMES - UNDER REZONING
8910 OLD COURTHOUSE RD, VA 22182
4901 BAYARD BLVD, BETHESDA, MD 20816
6603 33RD ST, FALLS CHURCH, VA 22046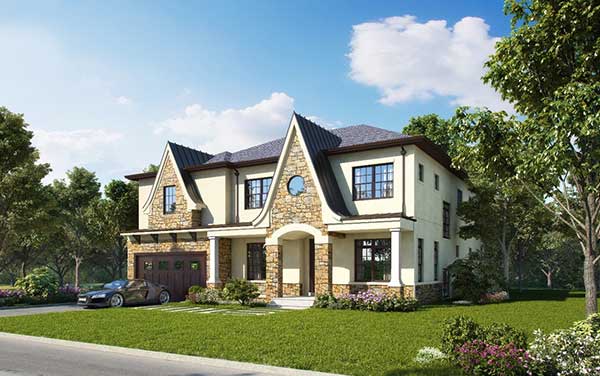 105 SAINT BERNARD DR, VIENNA, VA 22180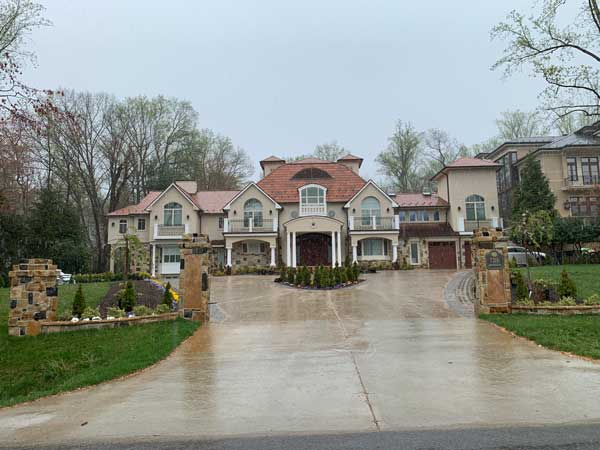 7215 Arrowood Rd, Bethesda, MD 20817
8431 & 8433 LEE HWY, FAIRFAX, VA 22031
1856 BROTHERS RD, VIENNA, VA 22182
106 SAINT BERNARD DR NE, VIENNA, VA 22180
4847 Crescent St, Bethesda, MD 20816
7803 Westfield Dr, Bethesda, MD 20817
2105 Pimmit Dr, Falls Church, VA 22043
Founded in 2014, Columbia is a developer and builder specializing in residential construction in Washington DC, Maryland and Virginia. Columbia designs and builds with exquisite detailing, custom construction, finest quality and craftsmanship. We invite you to enjoy the luxury and distinction of a new home of your dreams.
We at Columbia Homes strive for to make the ordinary into something extraordinary with quality and finest craftsmanship. Columbia builds with combined inspiration of our Customers, guiding in every step of the process, making your dream a reality with a delightful experience. Our goal is to design a home that is luxurious and elegant, while retaining its sense of warmth and function. It is the mission of Columbia Homes to provide every Customer a home that they will enjoy for ages.
WE WOULD LOVE TO HEAR FROM YOU
© 2021 Columbia Homes Inc.